Skin Resurfacing
He who seeks beauty will find it- Bill Cunningham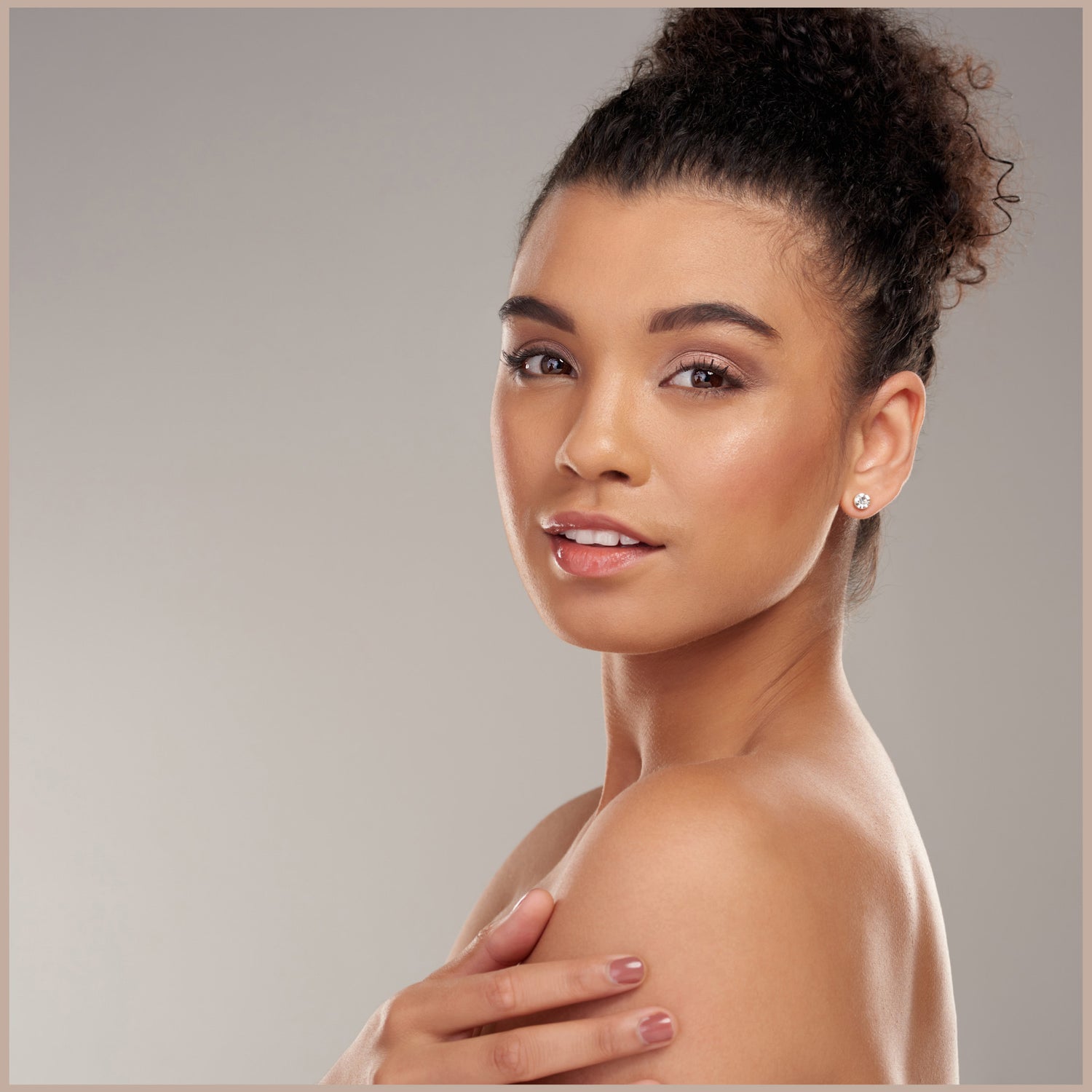 Tone + Texture
The iPixel
Er:YAG module provides a highly effective fractional ablative laser skin resurfacing treatment using a 2940 nm wavelength. The applicator significantly improves overall skin tone, elasticity, and texture, reduces superficial pigmentation and pore size. The treatment mechanism of the pixel Er:YAG 2940 laser promotes accelerated reepithelization allowing for faster healing and tissue regeneration.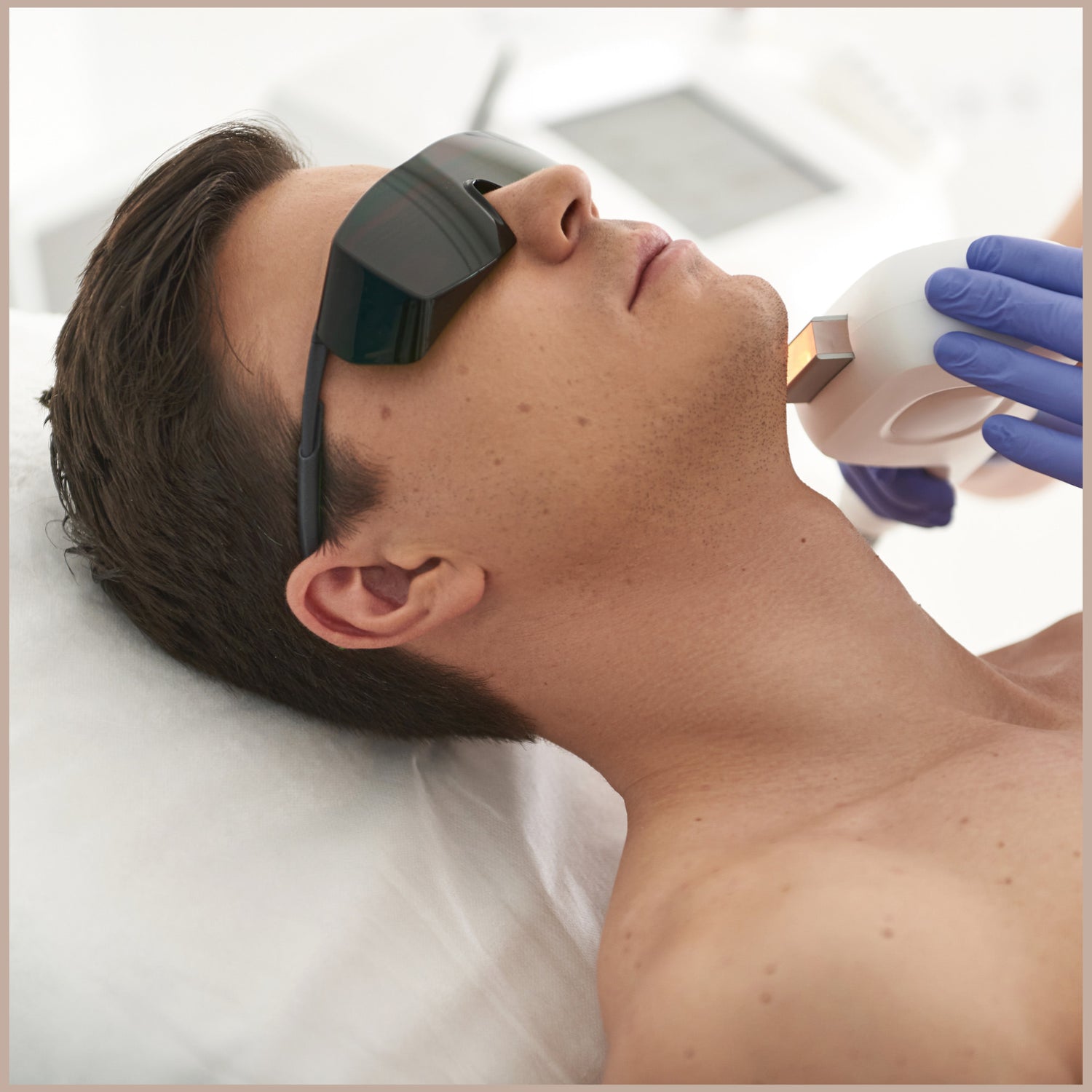 Pigmentation
DYE VL
Alma's light-based, laser and IPL treatments remove the appearance of spots and skin hyper-pigmentation by targeting the melanin in the darkened area and dispersing it. The tiny fragments of the pigment are then cleared through a natural process. This clears all of the pigmentation layers, to reveal even-toned, unblemished skin. As always, Alma's pigmentation treatments are specially designed for your comfort, and are completely safe and effective for all skin types and colors, including dark skin.
* Though most sunspots are harmless, you should always monitor changes in shape, size or color and consult with a dermatologist before treating.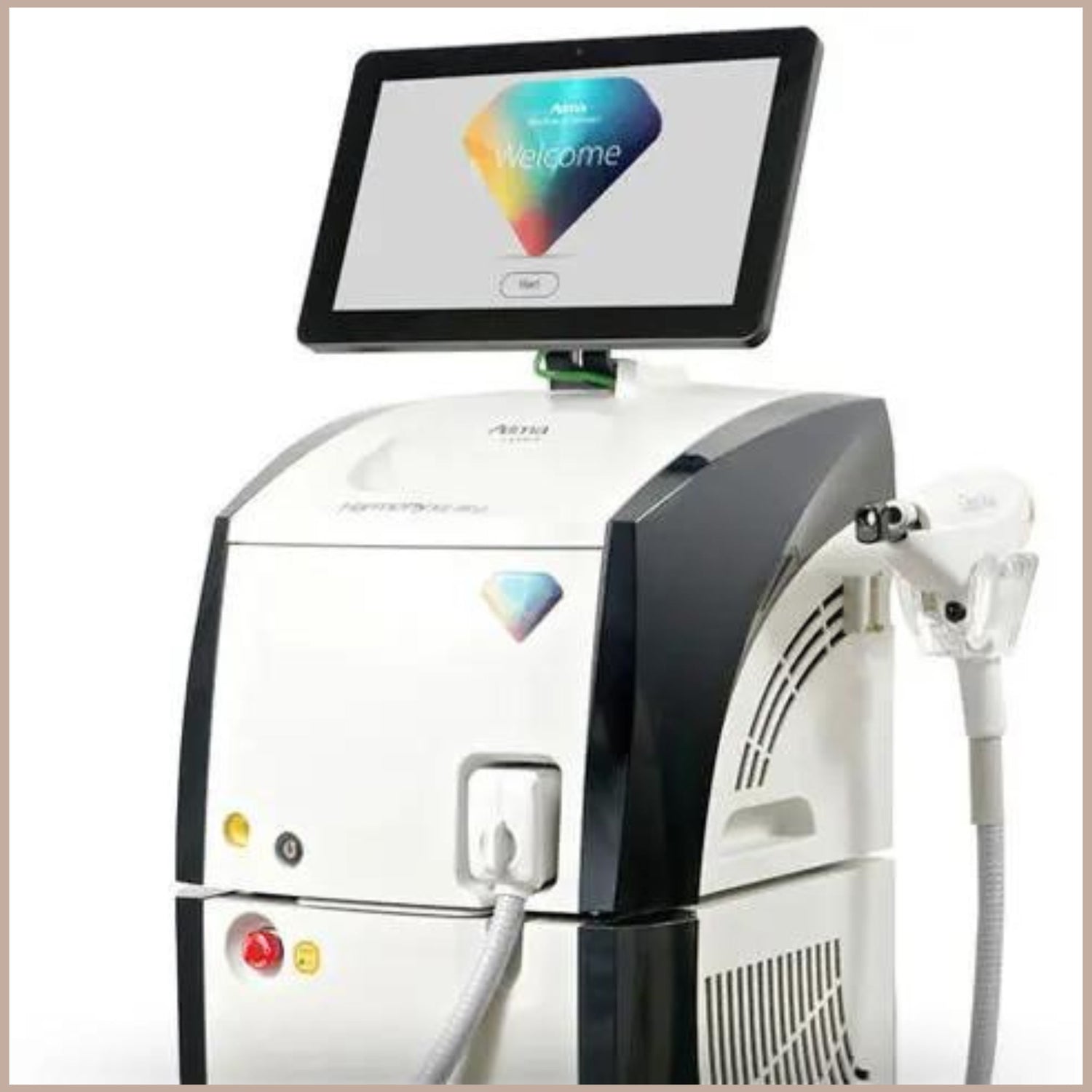 Vascular Lesions
The Long Pulse YAG
Indications: Vascular lesions, leg veins, hair removal and Pseudofolliculitis Barbae
The 1064 nm wavelength offers greater depth of penetration and its extended pulse duration facilitates a powerful heating allowing treatment of deeper lesions that cannot be targeted by shorter wavelengths. The applicator features a unique open-angle view with an aiming beam which vastly improves visualization of blood vessels underneath the skin. Simultaneous contact cooling technology incorporated into the tip cools the skin during treatment, minimizing the risk of side effects and resulting in a more comfortable treatment for patients.