Luxury Facials
Feed Your Skin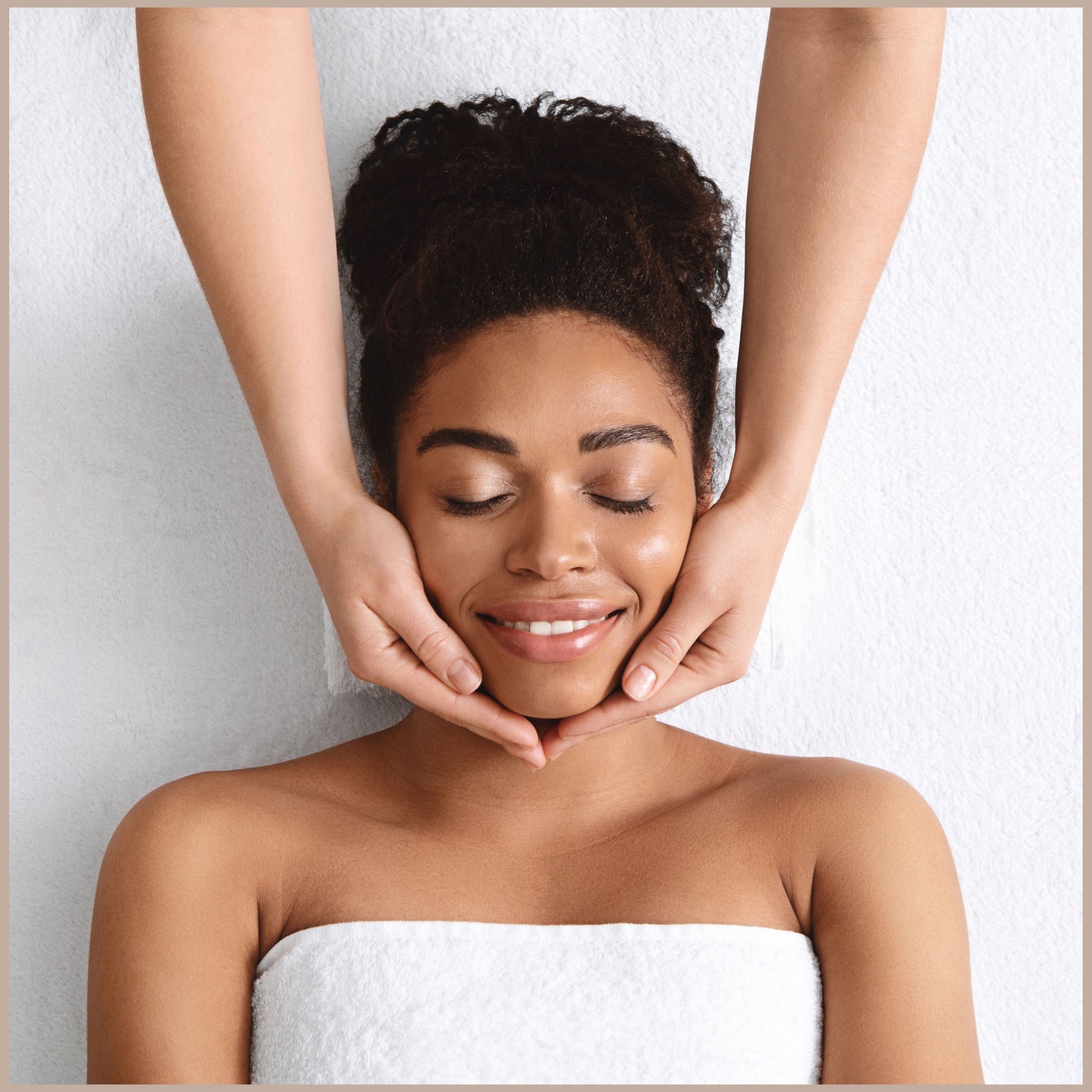 The Ella Ora Original
Ella Ora's premier treatment, this facial incorporates the revolutionary MBR serums that are recognized by skincare experts as an effective alternative to surgical aesthetic procedures. Each Facial starts with a full skin analysis by one of our Master Aestheticians. With the goals and needs of the clients in mind we make strategic moves to yield the best results. Additionally, we create a comprehensive long or short term plan to achieve the most beautiful and healthy skin. 
*This facial lasts approximately two hours and thirty minutes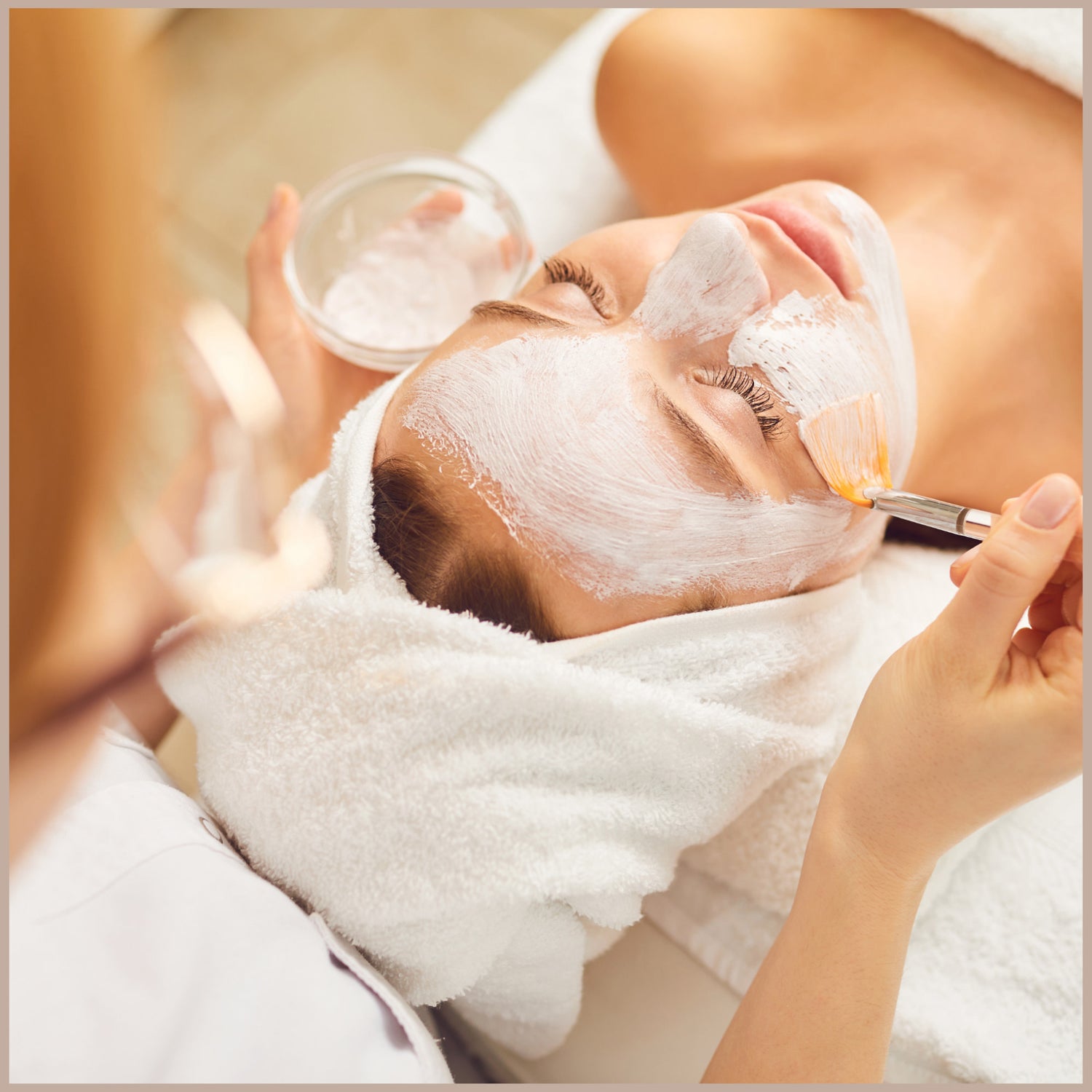 The Ella Ora Essential
A quick, classic facial with glowing results. A custom deep cleanse is followed with an exfoliation of the face, neck, and décolleté. High potency serums and actives are then selected based on the current needs of the skin. A manual lift & sculpt is performed to enhance your natural facial features with plumper, firmer skin.
*This facial lasts approximately one hour and twenty minutes
Additional Services
Our additional services are the perfect thing to add on to your facial. Scroll through to learn more about our LED Light Therapy, Oxygen Bubble - "Glass Skin", Dermaplane, and Waxing and Tinting Services.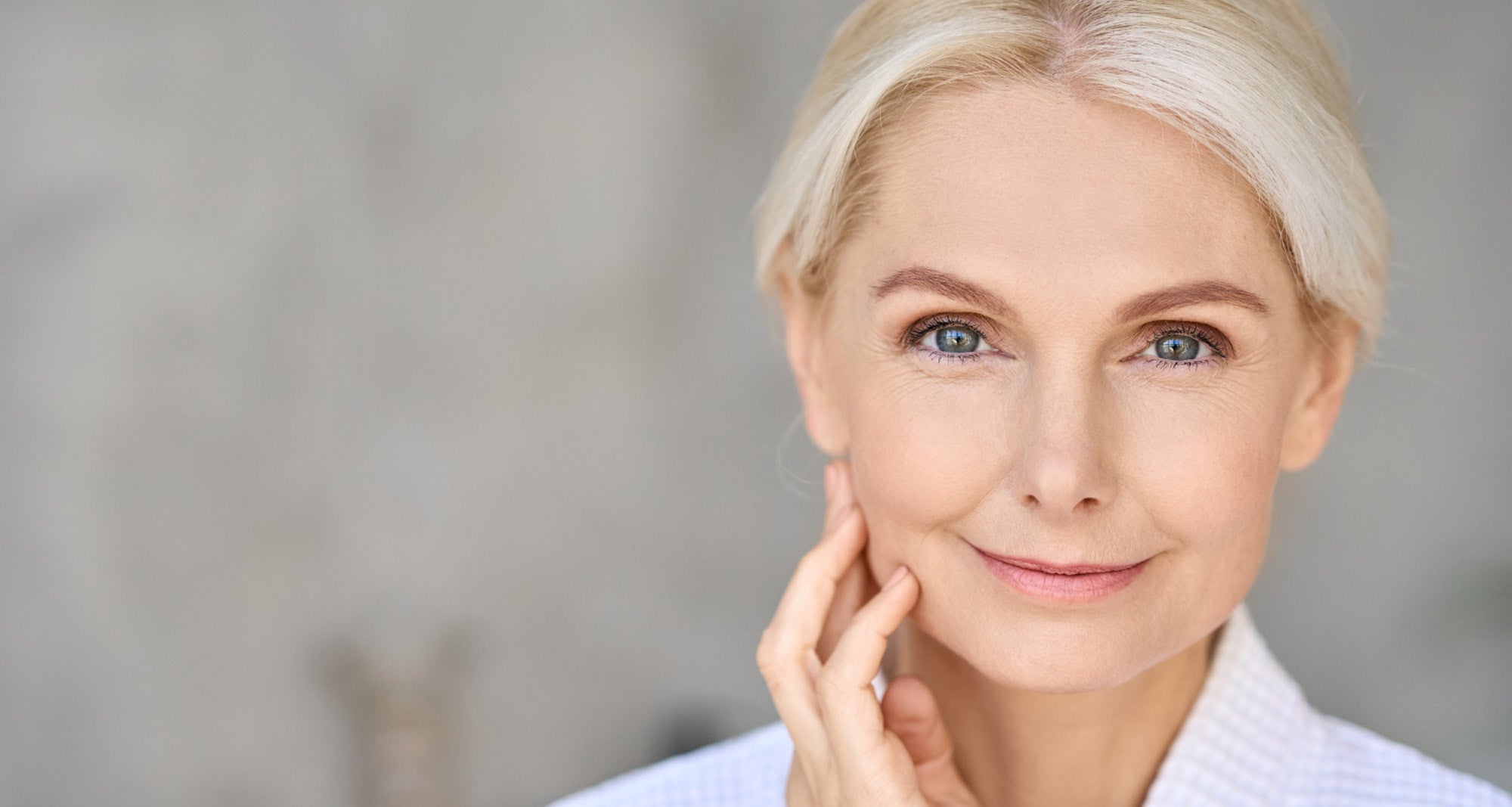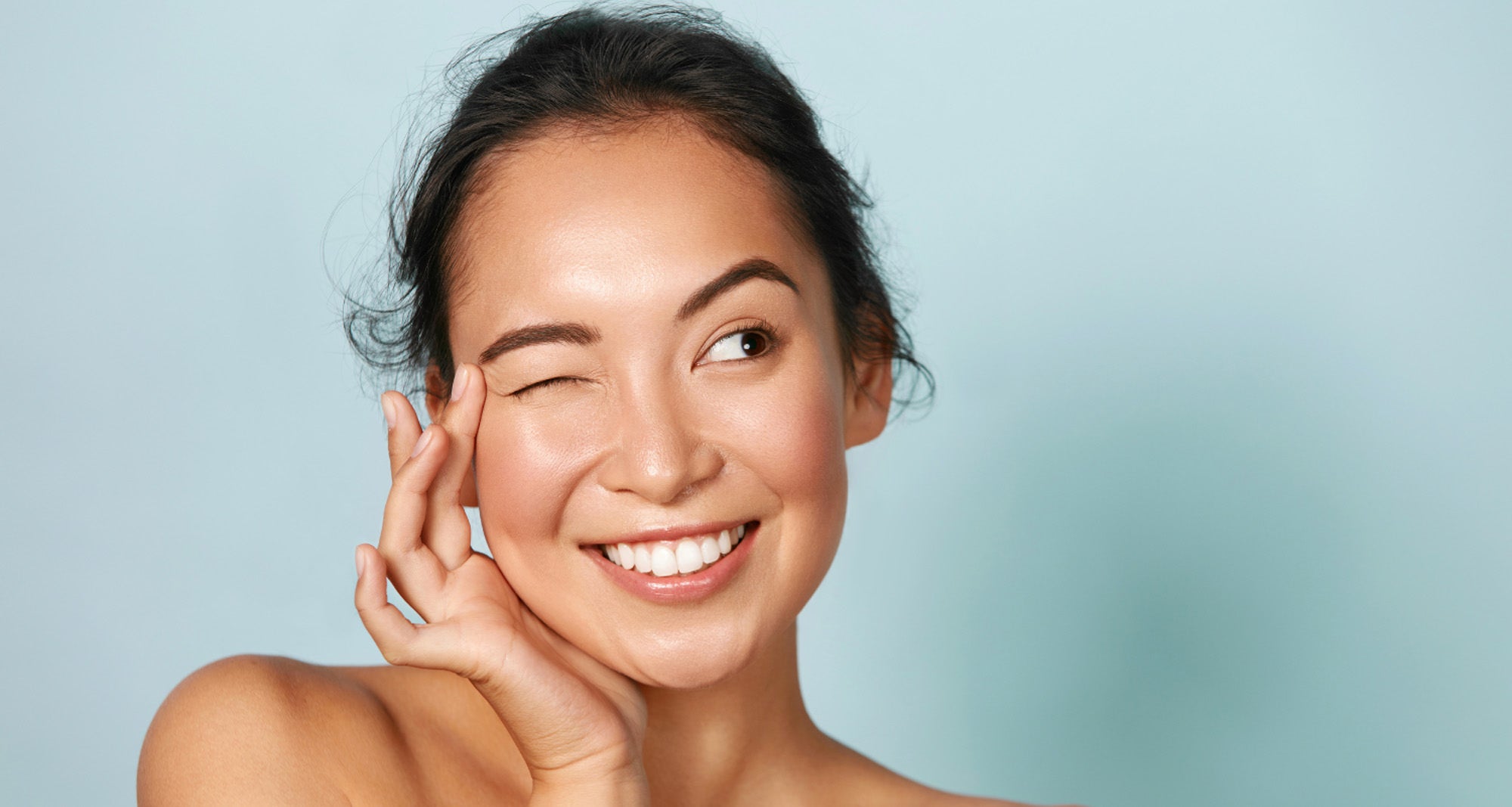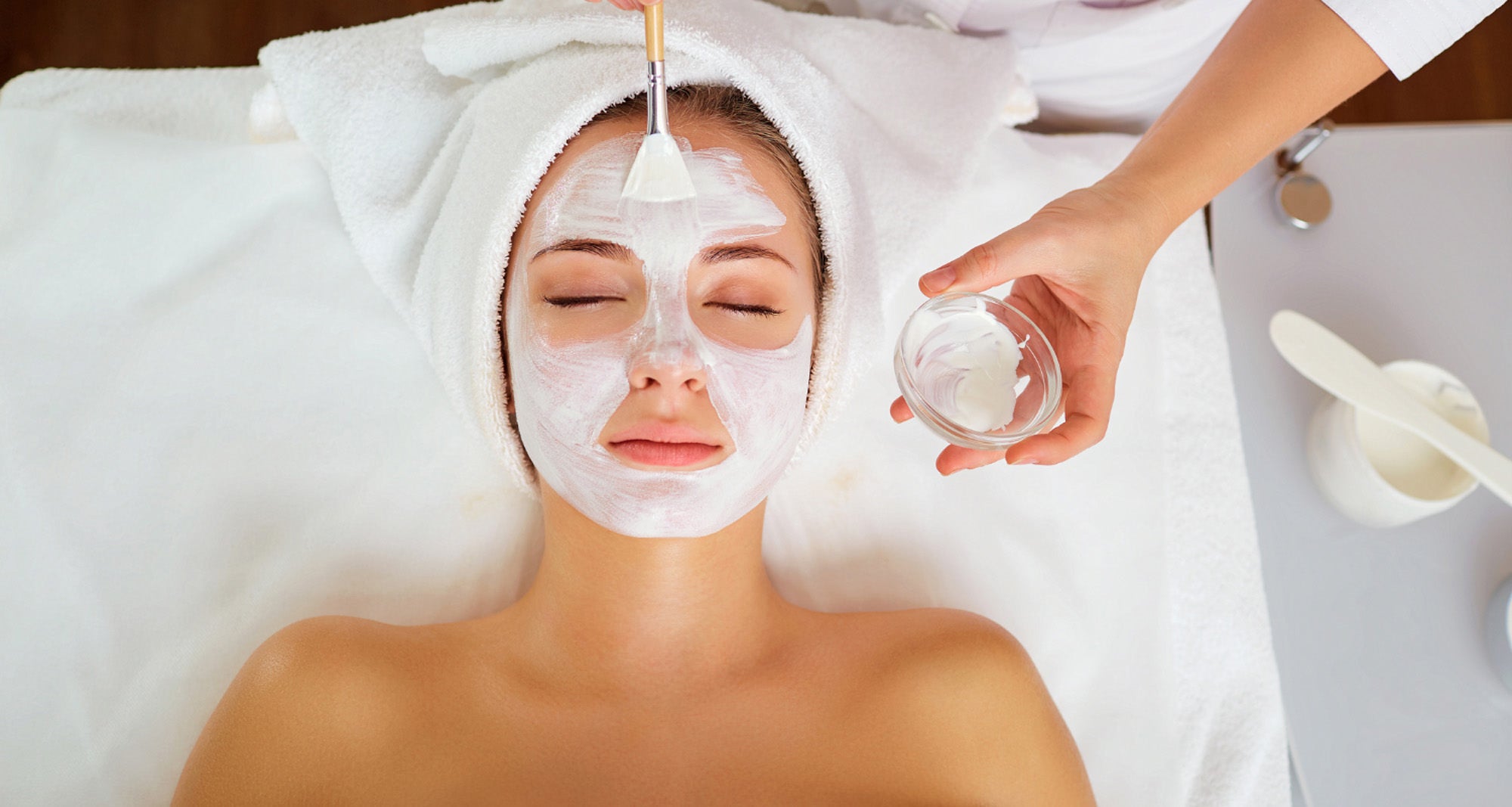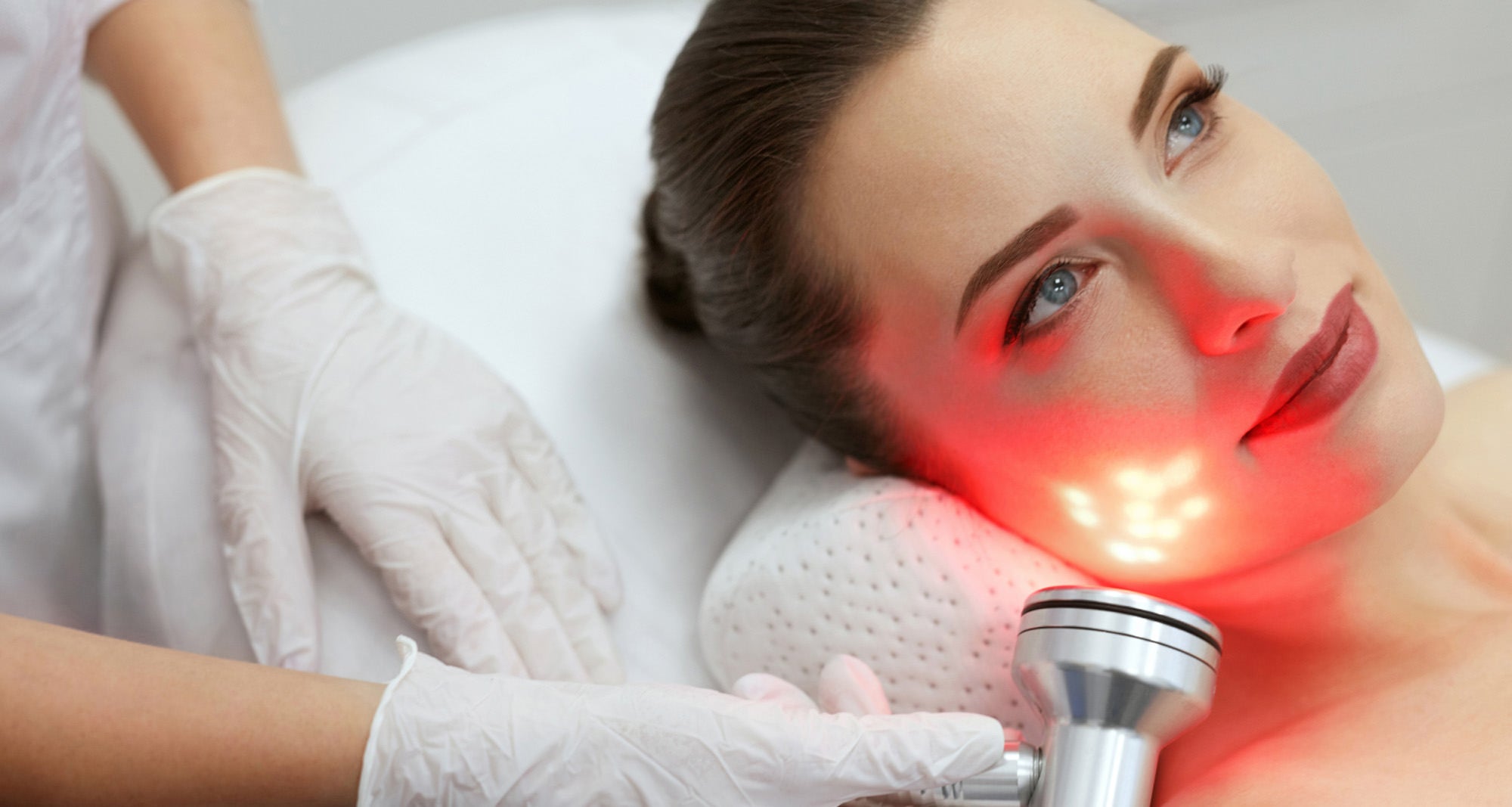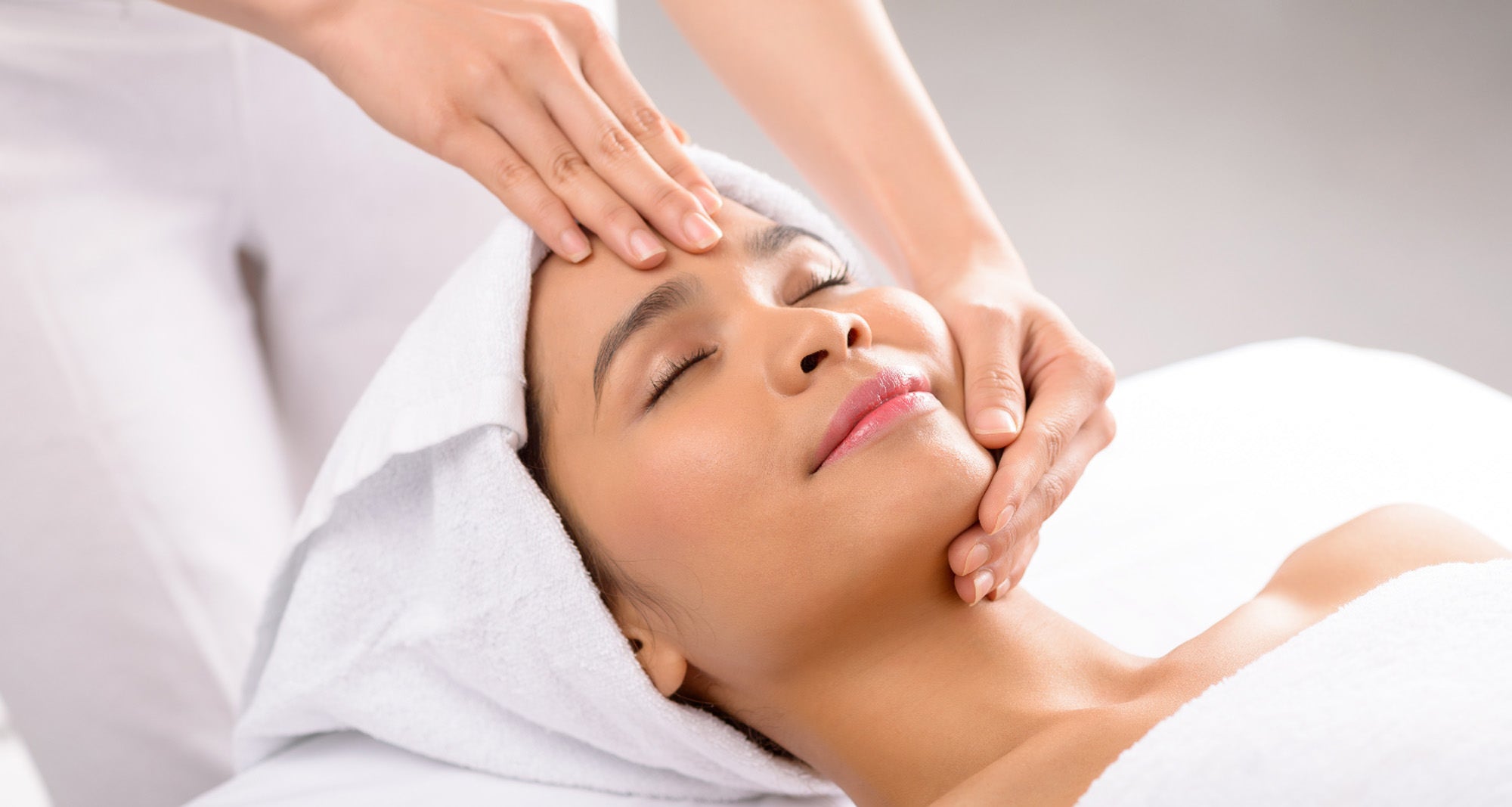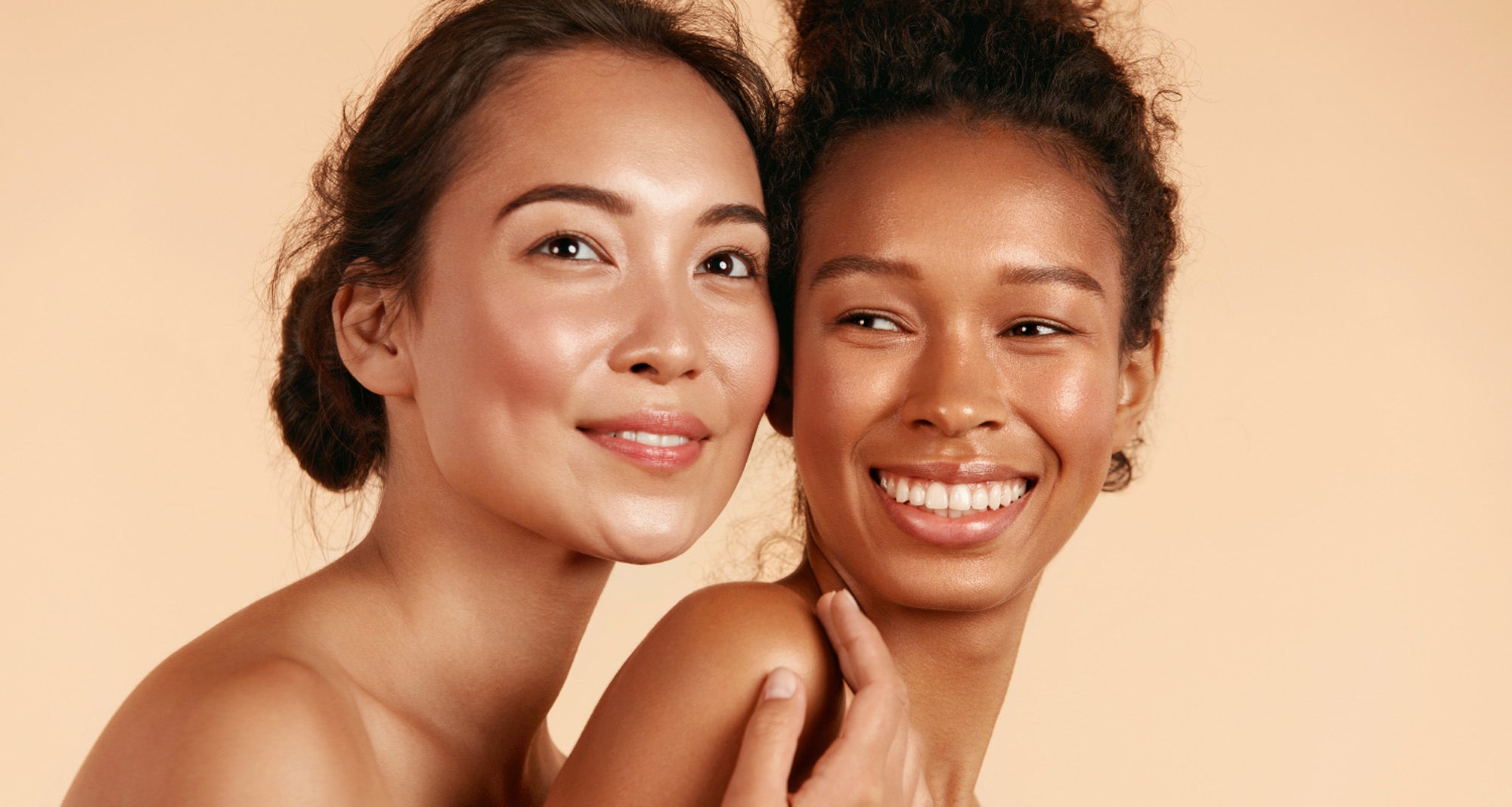 Oxygen Bubble - "Glass Skin"
This innovative treatment is from South Korea and a regional exclusive to Ella Ora. Our "Bubble" uses medical-grade oxygen to plump and hydrate, kill bacteria all while gently erasing dull skin, fine lines, and pores. Skin is left silky smooth with youthful glow. These facials deliver instant gratification and improves clarity, texture, and tone with regular treatments. Beneficial for any skin type or condition.
Dermaplane
Gentle and precise exfoliation of the epidermis suitable for all skin types (specifically very effective to treat congested skin and signs of aging). This procedure removes dead skin cells and impurities at the epidermal level. Renewing oxygen eradicates unfriendly skin bacteria and tightens pores. This treatment will brighten, plump and revitalize the face promoting a supple and radiant complexion.
blue LED Light Therapy
Known for its antibacterial properties, perfect for acne and hormonal breakouts. Blue LED light is an effective treatment for acne inflicted skin by killing bacteria on the surface of the skin. It destroys bacteria within hair follicles and pores beneath the skin's surface, treating mild to moderate acne and helping achieve bright, clear skin.
red LED Light Therapy
Known for its anti-aging and healing benefits. Red light easily penetrates the skin layers, increases circulation, and brings more blood and nutrients to the targeted area. It also stimulates collagen and elastin production. The red LED light is energizing and repairs damaged cells, stimulating collagen and elastin and giving the skin a youthful glow.
infrared LED Light Therapy
Known for its healing benefits. Infrared light helps cells regenerate or repair themselves. It also improves the circulation of oxygen-rich blood in the body, promoting faster healing of deep tissues and relieving pain. Infrared light has shown immense health benefits, from pain relief to reducing inflammation.
Waxing and Tinting
Eyebrow and eyelash tinting and painless hair removal are available upon request.

Additional add ons available upon consultation with your aesthetician at time of service.
Additional Services
Additional add ons available upon consultation with your aesthetician.