Laser Hair Removal
Ella Ora: Making the world more beautiful.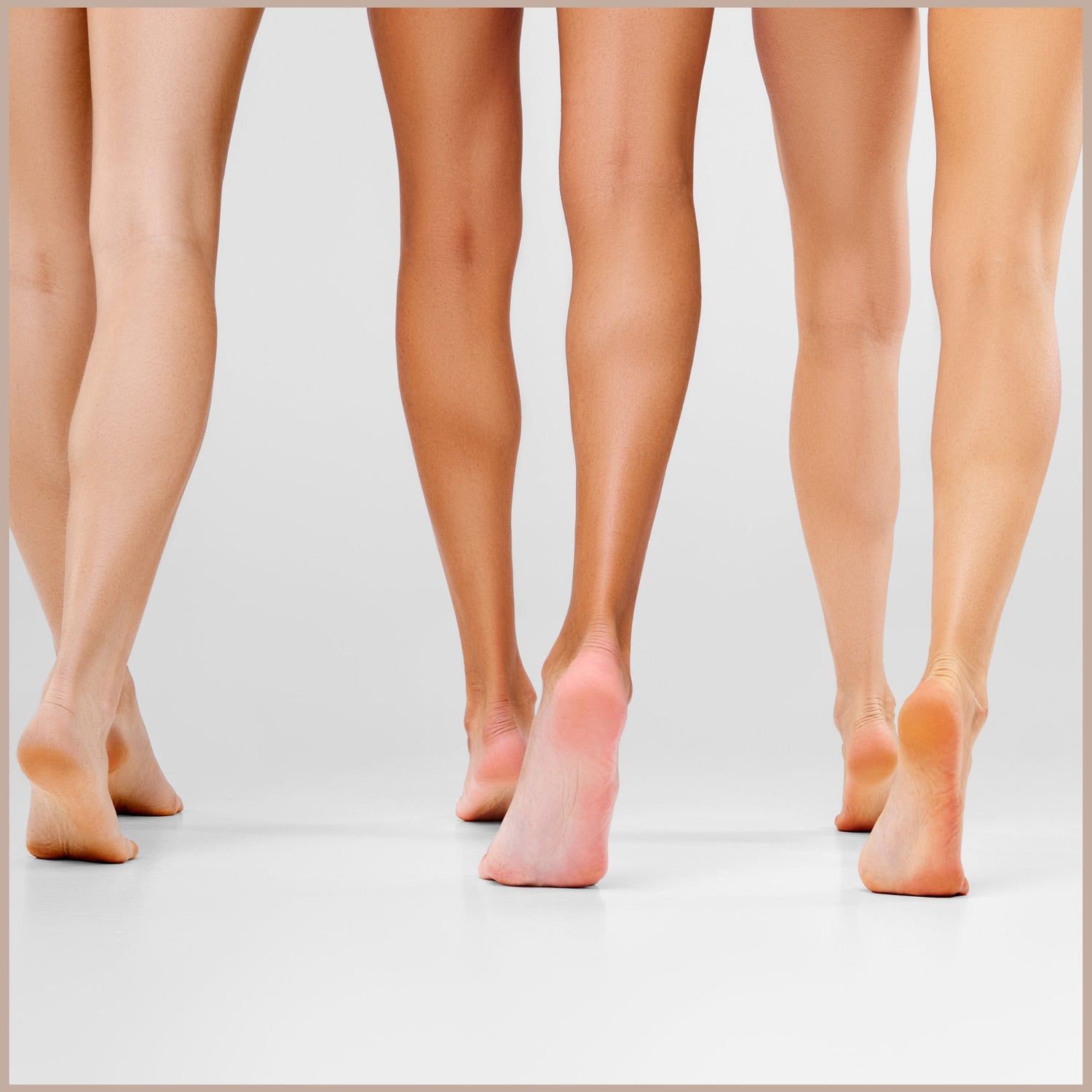 Soprano ICE, by Alma
An all in one, multiple package multiple modes - SHR™, SHR™ STACK & HR
Soprano ice offers you multiple treatment methods.
• In-Motion™ SHR Stack and Stationery, to accommodate the varying needs of your practice.
• Soprano ICE is the most complete and effective laser hair removal solution available today.
• By incorporating multiple laser wavelengths and technologies, Soprano ICE allows practitioners to treat the widest range of patients and hair types all year round, administer treatments quickly and comfortably and achieve the best possible clinical results.
• Always at the forefront of innovation, Alma brings you the most advanced hair removal solutions available in the industry. By combining the benefits of the Alexandrite wavelength with the advantages of a diode laser, Soprano ICE offers the cutting-edge in hair removal technology and treatment methods.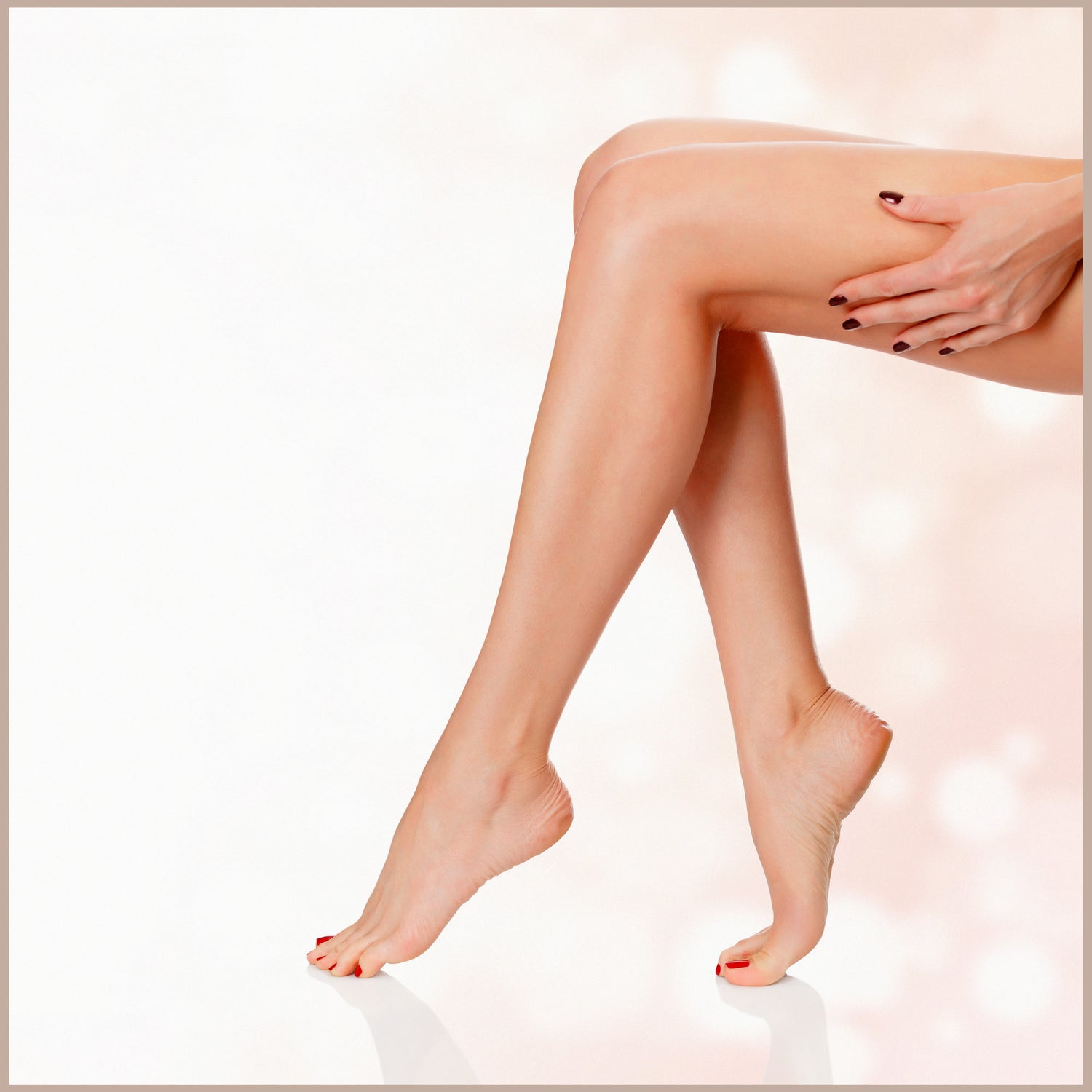 SHR is Alma's proprietary hair removal method used in clinics around the world with global brand recognition.
• SHR works by gradually heating the dermis to a temperature that effectively damages the hair follicles and prevents re-growth, while avoiding injury to the surrounding tissue.
• A high repetition rate of short pulses are delivered deep into the dermis, achieving high average power and therapeutically effective heat build-up, with virtually no pain.
• The sweeping In-motion™ technique of moving the applicator repeatedly over the treatment area ensures full coverage while ICE™ tech cools the skin surface – preventing superficial burns and allowing for virtually painless, yet highly effective hair removal.
FAQs
How many sessions do I need?

You will require a minimum of 8 – 10 treatments for optimal hair reduction.
What does it feel like?

There is very little discomfort with the laser. With the SopranoIce's revolutionary technology you will feel a gentle warm and cold sensation at the same time.
Can I laser in the summer?

Absolutely, you can laser at any time of the year! We suggest staying out of the sun 48 hours prior to treatment to avoid any discomfort.
Is there any downtime?

There is absolutely ZERO downtime! You can laser on your lunchbreak and return to work without anyone noticing.